Seconds // Back To Our Roots pt. 1 [Mixtape]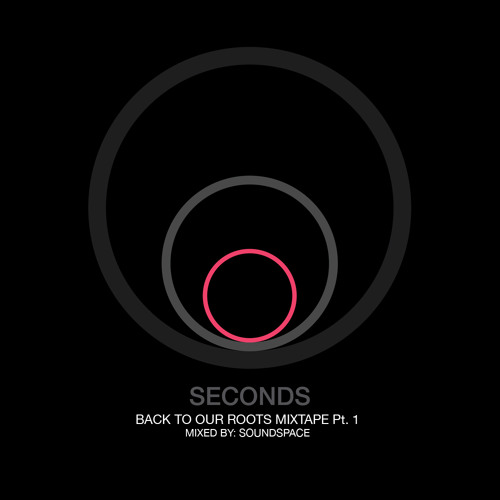 Uno de los proyectos mexicanos de música electrónica más relevantes nos regala este mixtape titulado "Back To Our Roots".
"Back To Our Roots" es un mix que como su nombre lo dice, está inspirado en los grandes himnos electrónicos que han hecho de la escena una fuente imparable de hits para bailar. Esta es sólo la primera parte de la serie, y ha sido mezclada magistralmente por Soundspace, integrante de Seconds.
El mixtape es completamente gratis y pueden descargarlo directamente desde el reproductor. Escúchenlo:
TRACKLIST
1
Eric Kupper Presents K-Scope –
K-Scope Theme
2
Rudy's Midnight Machine –
Open To Your Love
3
Urbanized –
Helpless – Feat. Silvano (The Wizdum Mix)
4
Lovestation –
Love Come Rescue Me (Classic Remix)
5
Robin S –
Show Me Love (Original 12″ Version)
6
The Daou –
Are You Satisfied? – The Tao Of Def Mix
7
David Morales & The Bad Yard Club –
The Program (Def Mix)
8
Technotronic –                                          Pump Up The Jam